Empowering & Supporting Kiwi Families
We offer gentle and holistic antenatal advice and support for parents, babies and toddlers. We're passionate about empowering you with the confidence you need to take the next steps in your parenting journey.
We understand every circumstance is different, and there is no 'one sized fits all' approach when it comes to parenting your baby. We're non-judgemental, supportive, caring and empathetic. Our mission is to help you feel comfortable, confident and cared for.
Offering one-on-one care, or in a group (such as visiting your antenatal group or coffee group) our team is able to support you an a number of key areas.
Click an icon to find out more.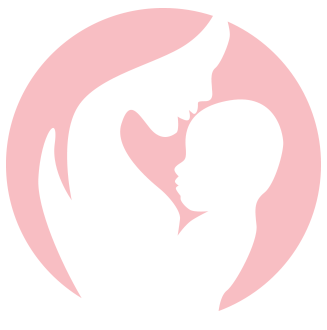 Establishing breastfeeding can be challenging. Our gentle lactation consultant can support you and your baby through the early weeks.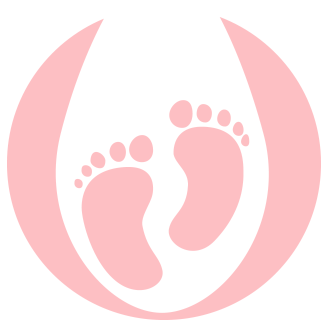 Some babies need a little encouragement to learn good sleep habits. Our certified Sleep Consultant can help you and your bub get a sound sleep.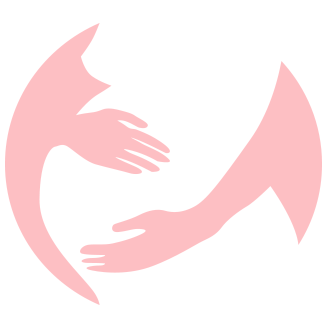 We all need a little extra helping sometimes. Our team and friendly and professional, giving you some extra antenatal advice and support when you need it.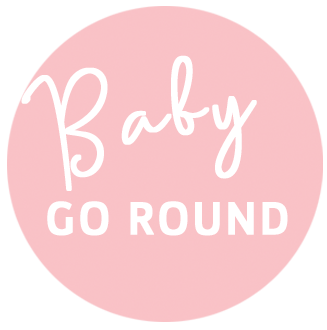 Donating your unwanted baby goods to charity is a great way to reduce, reuse and recycle! As well as bringing joy to those in need.
---
Qualified & Experienced

The team at Libby & Co is a collection of nurses, midwives, lactation consultants & sleep coaches. With over 25 years' experience, and a huge passion for what we do, we're ready to help & provide expert antenatal advice & support, breastfeeding support and advice, as well as sleep training support with our practical strategies.
---
Breastfeeding Advice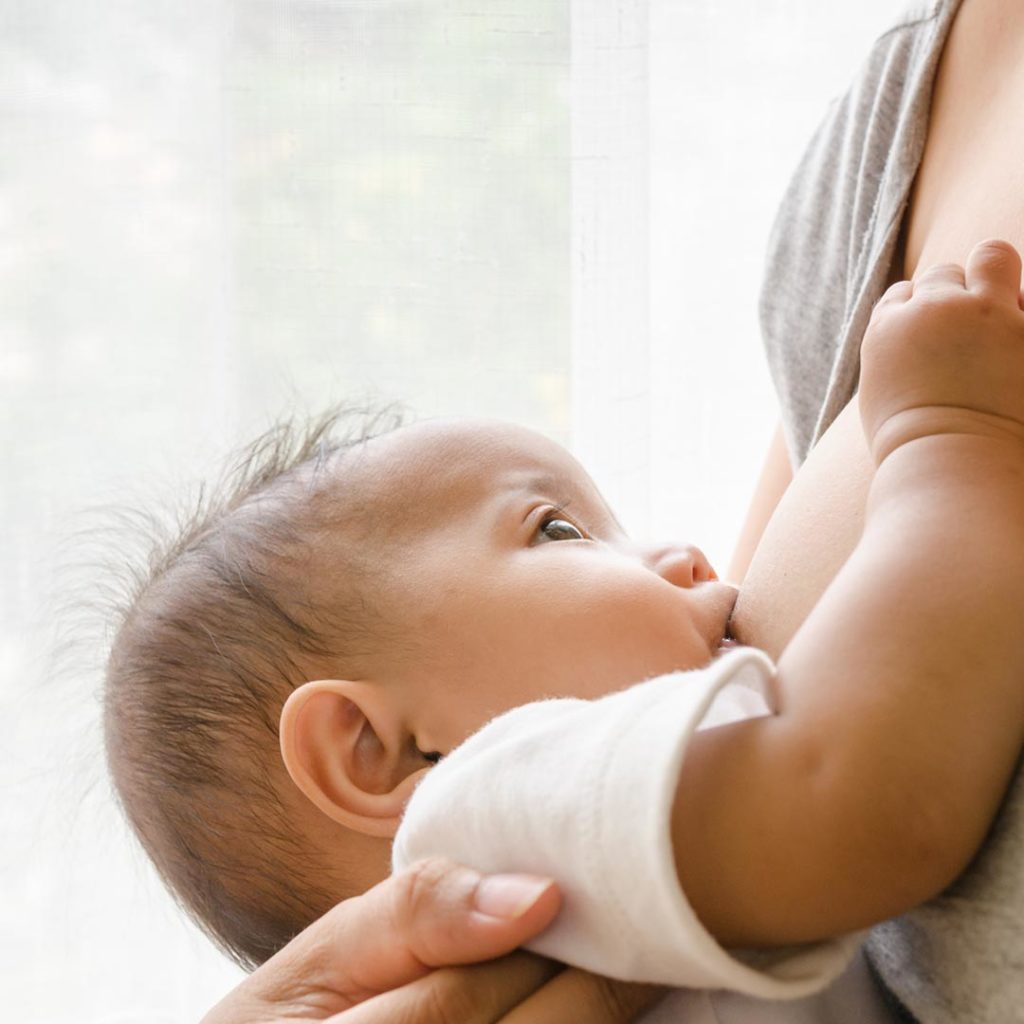 Although breastfeeding may have it's challenges during the establishment period, it can be one of the most important things you can do for the health of your baby. Not only that, but it can be a really beautiful bonding experience for both you and your bub.
Our intention is to help gently guide you, empowering you with the strategies you may need to successfully feed your baby. During your sessions with our lactation consultant, we cover areas such as:
Harvesting colostrum before delivery
The first feed and skin-to-skin contact
How to get a good latch from the beginning
How to avoid nipple damage
Establishing & maintaining your milk supply
Feeding positions
What foods support breastfeeding
What is mastitis and how to avoid it
Understanding thrush
Growth spurts and cluster feeding
Expressing milk for your baby
---
Gentle Sleep Solutions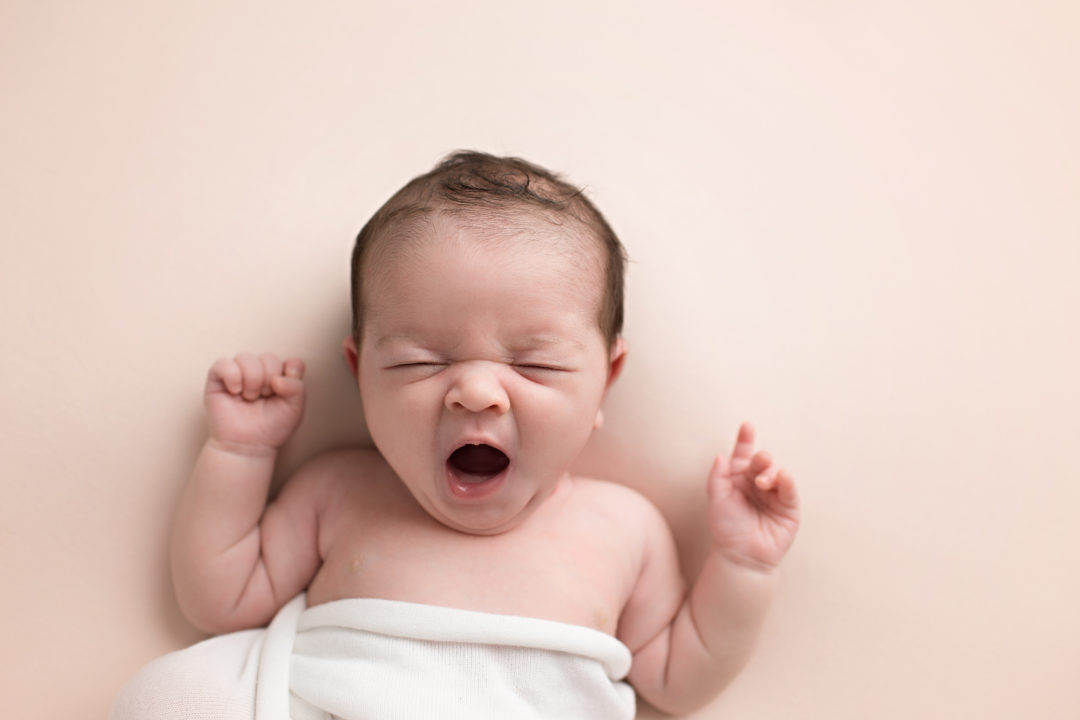 Teaching a baby how to find their sleep isn't always a walk in the park! Regressions, cat naps, growth spurts and more can all impact the way your baby sleeps.
Our qualified sleep consultant offers a proven no-cry sleep strategy which will help you all get a better nights' sleep.
Our sleep consultant is a certified Happiest Baby Educator, and a certified Sleep Coach through the International Maternity & Parenting Institute.
Her goal is to improve sleep for your entire family. We focus on creating a comprehensive, gentle sleep plan, which will never include extinction sleep training like cry-it-out or controlled crying.
Instead, we focus on gentle yet effective strategies to improve the wellbeing of your whole family.
Our sleep consultant offers phone, group or in-home consultations to help with baby's sleep habits. We find spending a few hours with you in your environment is far and away the most effective means to implement positive change and help your baby find their sleep.
We cover topics such as:
The sleep environment
Swaddling
Sleeping in the first two weeks
Feeding & sleeping guides for newborns
Routines
Growth spurts
Sleep regressions
Coping with a crying baby
---
In-Home Care
It's okay to ask for help! If you are feeling overwhelmed by parenthood, let us take the pressure off by spending time with you and your baby in your home.
We can come for a morning, evening or overnight session. Supporting you and your family navigate the difficult early weeks.
This is a specially designed service which will help you with:
Breastfeeding assistance
Settling your baby
Overnight babysitting
Cotside assistance
Weekend care for you baby
Respite care
Support after discharge from neonatal intensive care
---
Baby Go Round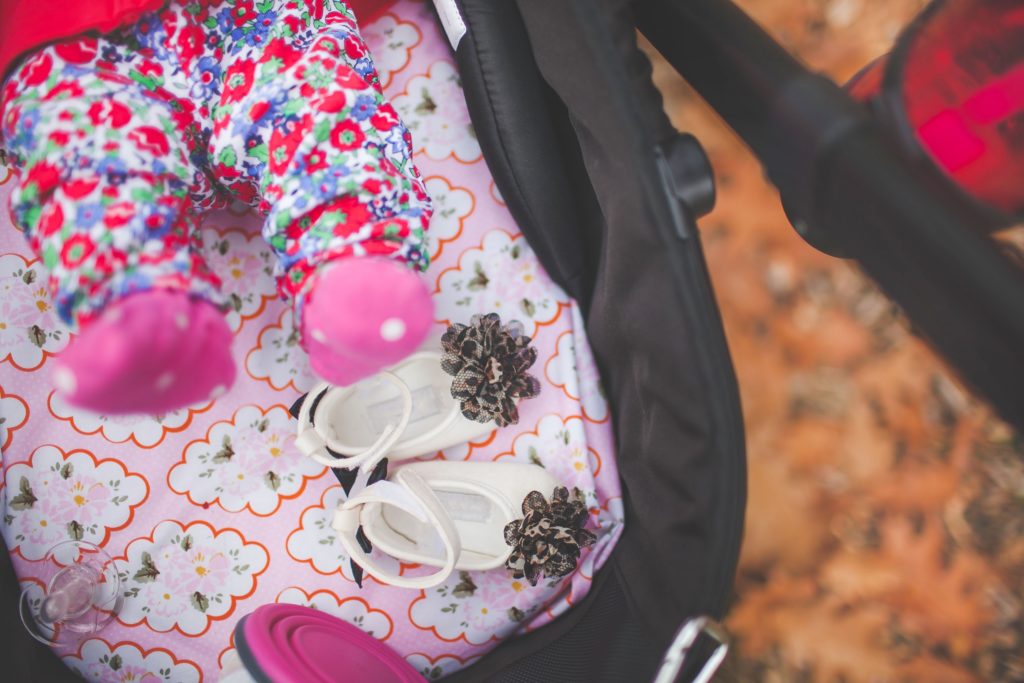 We know there is already far too much waste in our world. Babies grow so quickly, often their things are still in fantastic condition but are simply too small or no longer needed.
Baby Go Round shares the love by helping people pay it forward, donating unwanted baby gear to families in need.
We work with families all over Auckland, using BabyGoRound to help parents share clothes and equipment they no longer need.
We collect the following items, and donate them for you:
Newborn car seats
Bassinets and cots
Baby sheets
Woolen blankets
Newborn nappies
Baby clothing
Front-packs and wraps
---
Advice and Support for Families in New Zealand
We're based in Auckland, New Zealand – but happy to travel (travel rates POA), otherwise we can easily provide advice via Skype, phone and email.