Antenatal Support for Parents and Babies
We know how challenging parenting can be. Libby & Co was established to provide sleep training, antenatal support and breastfeeding support for parents and babies in Auckland and beyond.
With over 25 years experience, our gentle & practical approach gives you the right tools to succeed.
Our highly qualified team includes nurses, midwives, lactation consultants and experienced sleep specialists. From antenatal, to lactation support, to hands-on sleep strategies, we can help.
Libby & Co is based in Auckland, New Zealand. We're happy to travel to you for in-home antenatal care or breastfeeding support, or we can provide advice, including our proven no-cry sleep training via Skype or phone.
Learn More About Our Services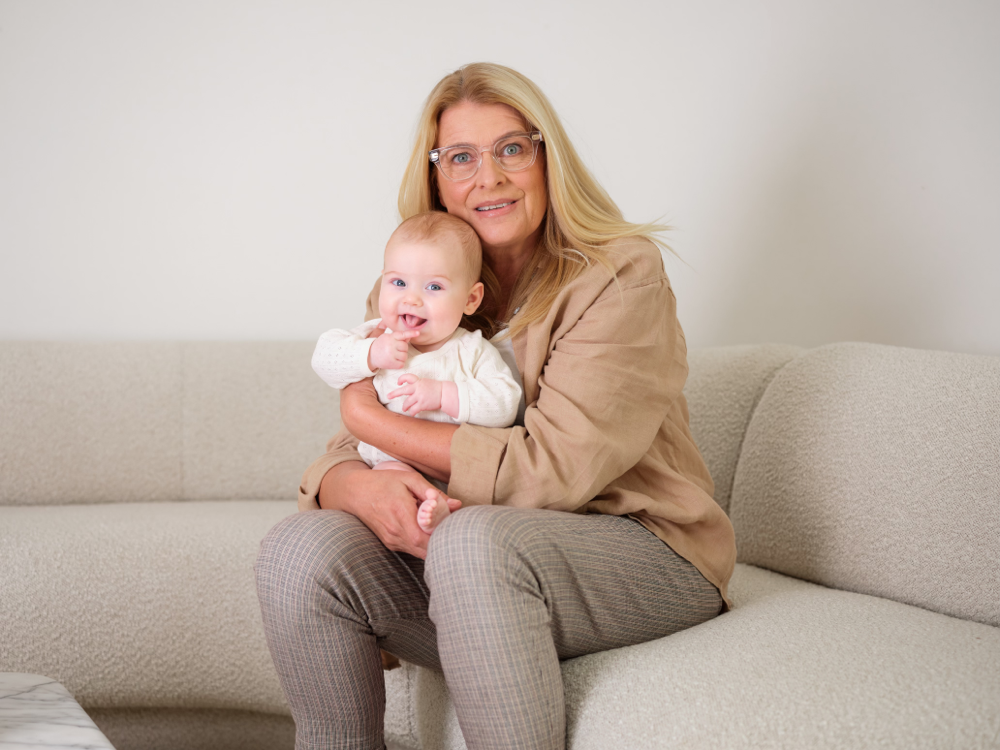 Establishing breastfeeding can be challenging. Our gentle, non-judgemental qualified lactation consultant can support you and your baby through the early weeks. Libby & Co can provide in-home breastfeeding support in Auckland or phone & Skype support New Zealand wide.
Some babies need a little encouragement to learn good sleep habits. Our certified Sleep Consultant can help you and your bub get a sound sleep. Our experienced and highly trained sleep consultant uses a proven no-cry method to support a better sleep for everyone in your family.
We have registered NICU nurses that are available from 8pm to 6am to help mum catch up on sleep.
Kind Words From Our Clients
Libby has a wealth of knowledge on pregnancy, birth and babies. With Libby's help during the antenatal period of my first pregnancy I felt empowered to take on the role of motherhood. Then we had twins and Libby was instrumental in helping establish feeding and with settling in our tiny babies at home. I cannot recommend Libby highly enough!
Jane Yee
Twin Mama
Libby is the best in the business! Her knowledge and experience is second to none. She is passionate about her work and her positive influence always leaves you in a better place. We love Libby for her calm and compassionate approach. She leaves you feeling empowered, refreshed and more confident about your parenting skills. We were fortunate to have Libby's help with our children and would highly recommend her to any parents in need.
Dan & Honor Carter
Parents to Marco, Fox, Rocco and Cruz
I would highly recommend the team at Libby and Co. My antenatal group and I had a session with Andrina, their sleep support expert. Andrina was a huge help, really friendly and provided each of us some great suggestions for how to improve our babies sleeping habits. Thanks again Libby and Co!
Lauren
Mum
As soon as Libby walks in the door you breathe a sigh of relief. You can have a good cry in front of her, she totally gets it. Solid advice, given with love. And she has everything in hand. Libby is an angel! If you have a new baby, you need this woman for her wealth of knowledge, and to give you a break. You can walk out the door knowing your most precious person is in the best hands.
Jacquie
Mum to Archie and Billie
I had heard amazing reviews of how great Libby & Co was from lots of my friends who were also under care, but they exceeded all of my expectations.
Becs
Mum to Honor
Knowing you were just on the end of the phone made everything easier.
Becky & Mike
Parents to Mostyn
For labour Your support person / whānauLip balm (this can be your lanolin nipple cream)Massage oilWarm socksPillow with a coloured pillowcase on itSnacks for your support personEnergy drinks - coconut water, nougly, kombuchaHigh energy foods - a...
read more
Read More of Libby's Lessons