Libby & Co was born out of a passion for helping parents and their babies thrive. Our highly qualified team includes nurses, midwives, lactation consultants and experienced sleep specialists. From antenatal support, to lactation support, to hands-on sleep strategies, we can help.
We want you to really enjoy this beautiful time with your baby. But some babies and parents need a little extra support and encouragement to get feeding established, or develop a sound sleeping strategy.
It can be challenging, at times overwhelming – we are here to provide gentle, non-judgemental support. Libby & Co was established to provide sleep training, antenatal support and breastfeeding support for parents and babies in Auckland and beyond.
We're fully qualified and registered experts – you're in good hands

---
Meet the Team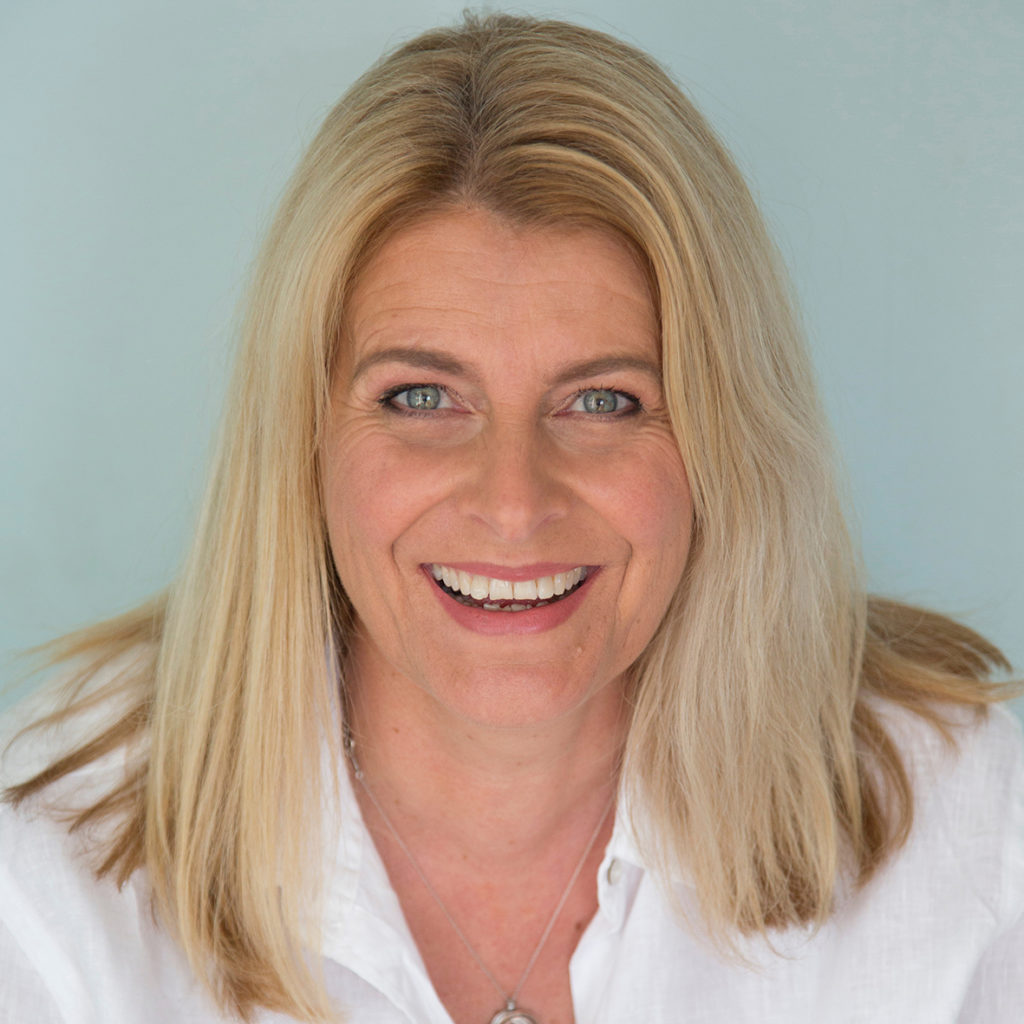 Libby is a nurse, midwife, lactation consultant and childbirth educator.
Warm and approachable, Founder and Director of Libby & Co., Libby Cain, has twenty years of industry experience from around the globe.
An experienced nurse, midwife, lactation consultant and childbirth educator, Libby has many strings to her bow.
Libby specialised in Paediatric Cardiology in the UK, working with babies born with heart defects.
After extensively travelling and working in Africa, Europe and the UK, her love of babies inspired her to return to New Zealand and train as a midwife.
Her soothing and gentle approach, coupled with her calming personality, helps mothers and babies feel at ease.
Having spent 15 years working as a childbirth educator, Libby works alongside groups and couples, offering antenatal advice in preparation for parenthood.
Libby is passionate about what she does, and spends the majority of her time offering in-home help to new parents.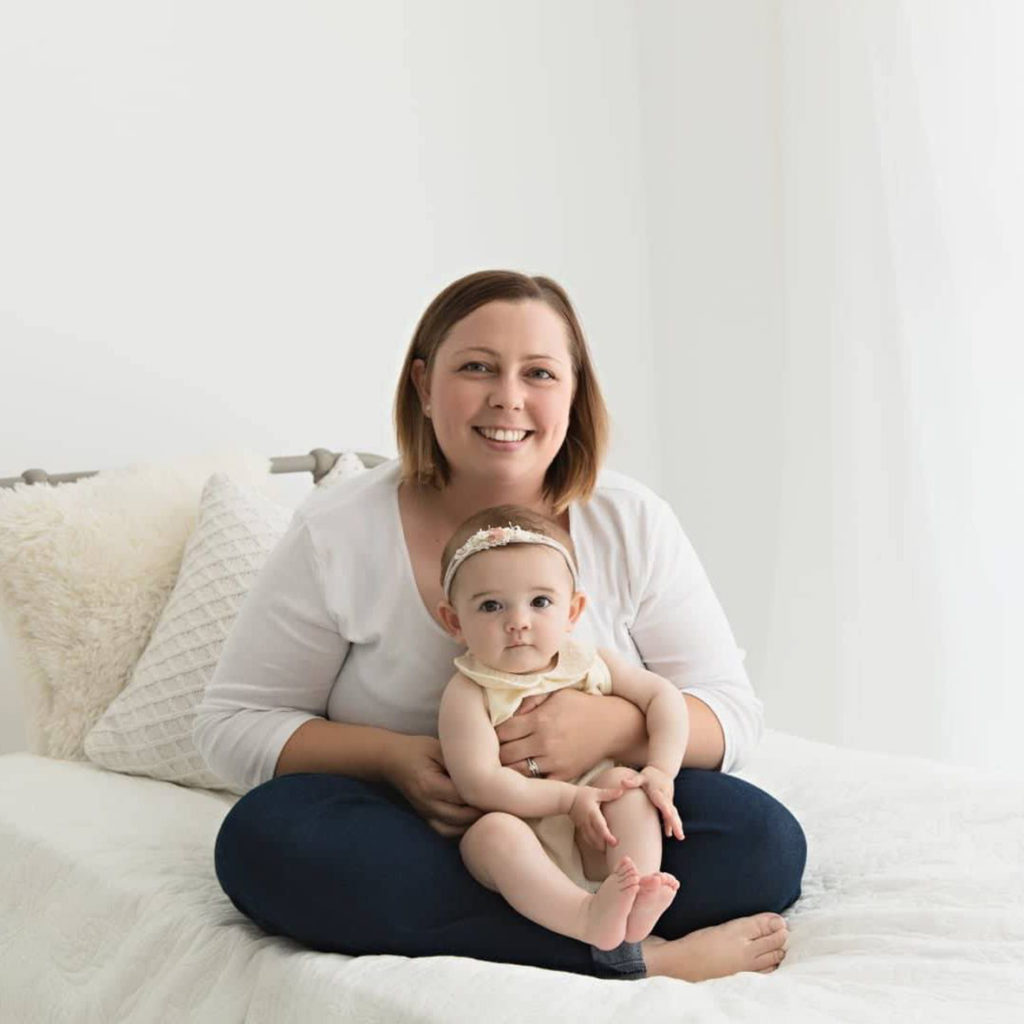 Andrina is a midwife and qualified sleep specialist.
Certified Sleep Consultant, Andrina Wilson, is a passionate midwife and mother. Andrina knew from a young age she wanted to work with mothers and babies.
After training to become a midwife, she worked at Auckland City Hospital, taking care of women with complex pregnancies.
She left the high risk clinic in 2015 to start her family, welcoming two daughters, and starting a sleep coaching business.
Skilled with sleep, Andrina trained as a Certified Holistic Sleep Consultant and a Happiest Baby Educator, allowing her to develop the tools to empower and support families.
Andrina wants to change the mainstream view that children need to be sleep trained in order to sleep soundly. She loves empowering families to all get more sleep, while still meeting their child's needs.
A writer for The Sleep Store, Andrina also utilises social media to provide holistic advice and support. She assists Auckland University with research; holds a Bachelors degree and Post-Graduate certificate in midwifery; enjoys DIY and gardening.